Our Mission
To provide happy and caring places for mini people to grow and thrive.
To deliver high quality childcare and early years education which meet the individual needs of all children; a place to Learn, Play and Grow.
"We put the individual child at the heart of everything we do"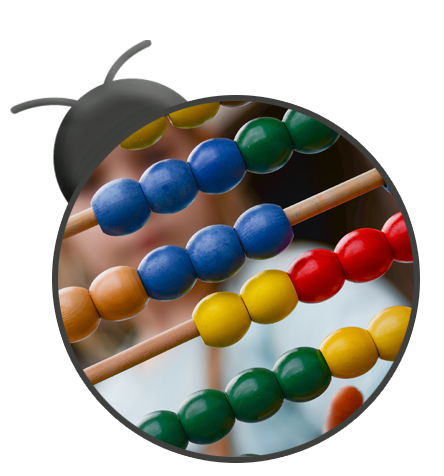 Learn
Children start to learn about the world around them from the moment they are born. The learning and development opportunities we provide allow them to continue to discover their own little world by taking part in interesting activities that are appropriate for their age and stage of development. We provide a comprehensive programme to progress your child's learning and development journey and allow them to succeed in a caring atmosphere where they feel supported as an individual.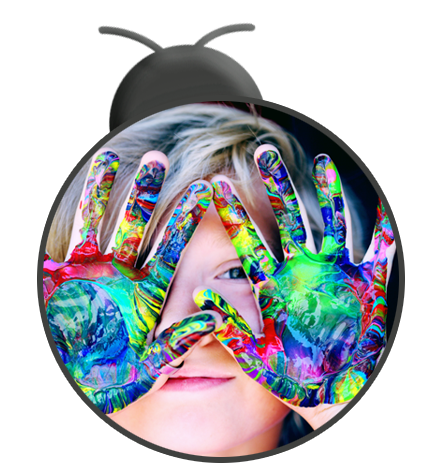 Play
Learning through play helps children to develop their skills through 'doing' and 'talking'. Our rooms are full of natural play resources to help your child's imagination thrive, giving them endless learning opportunities in a calm and happy setting. Children can enjoy a range of activities in our indoor and outdoor play spaces. We encourage free flow play for our children to enjoy being creative and adventurous both indoors and outdoors.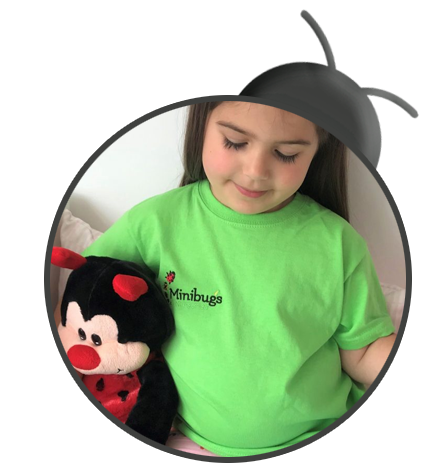 Grow
Every child is on their journey of discovery. Whilst at Minibugs, each child will be given an individual profile and development plan so we can track their progress during their time at our nursery.

Here at Minibugs
We will make sure your child feels safe, happy and comfortable during their time with us. We only employ high quality, appropriately trained professional nursery practitioners who are skilled and experienced in caring for and supporting the learning and development of our mini people.
Being part of the Minibugs family means that we aim for every child to:
Become capable and confident to learn and play with others
Have access to a range of resources and activities to stimulate and expand their abilities relevant to their age and stage of development
Participate in a structured programme of experiences and learning opportunities
Be prepared for their transitions within the nursery and their journey into Primary school and future life
We aim for every parent to:
Feel listened to and have opportunities to contribute to the learning and development of their child whilst in our care
Feel communicated to and be kept up-to-date on how their child is progressing via their key worker, an electronic daily diary (ParentZone) and regular end of stage parents evenings
Have access to shared information about the nursery and ideas and resources to use at home via our monthly parents newsletter and our secure parent/carer nursery site Facebook communities.