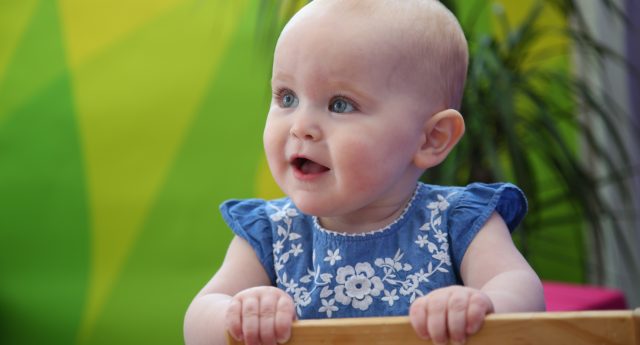 Our Minibugs Aim
Here at Minibugs Nurseries, we will make sure your child feels safe, happy and comfortable during their time with us. We employ high quality staff who are skilled and experienced in caring for and educating little ones.
We aim for every child to:

 Become capable and confident to learn and play with others

 Be prepared for their journey into primary school and future life

 Have access to a range of resources and activities to stimulate and expand their minds

 Participate in a structured programme of experiences and learning opportunities
We aim for every parent to:

 Feel communicated to and be kept up to date on how their child is progressing

 Have access to shared information about the nursery

 Be supported by providing  'before' and 'after' school clubs

All our nurseries are full of natural play resources to help your child's imagination thrive, giving them endless learning opportunities in a calming and neutral setting.
All our furniture and equipment is at low level to encourage independence; with every piece being carefully selected to ensure it supports your child's development at every stage.
Our outdoor play area promotes a healthy lifestyle and encourages children to explore and learn about the natural environment – developing crucial skills, such as physical and spatial awareness, as well as keeping fit and having fun!